The Soup Kitchen of Muncie appreciates our loyal sponsors who have stayed with us in these uncertain times. Thank You!  We have over 60 sponsors for our Annual Dinner which has been moved to August 29, 2020.  Many of these sponsors are local businesses who have been greatly affected by the need for social distancing.  Today we would like to highlight some of these generous businesses and let you know if they are currently  open for business.  If they are,  please support them.  We will start today with our Event, Diamond and Platinum Level Sponsors.  In the coming weeks we will tell you about our sponsors at other levels.
The Event Sponsor for the Annual Dinner is Wolf Rich Insurance Group. Wolf Rich is servicing all its customers as well as accepting new customers at this time. Although the office is currently closed, they are just a phone call away. Need insurance? Give them a call.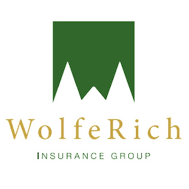 The Diamond Dinner Sponsor is Morrison Woods Health Campus. Morrison Woods "is proud to support Soup Kitchen of Muncie. We are also proud that we are keeping our residents safe in these unprecedented times."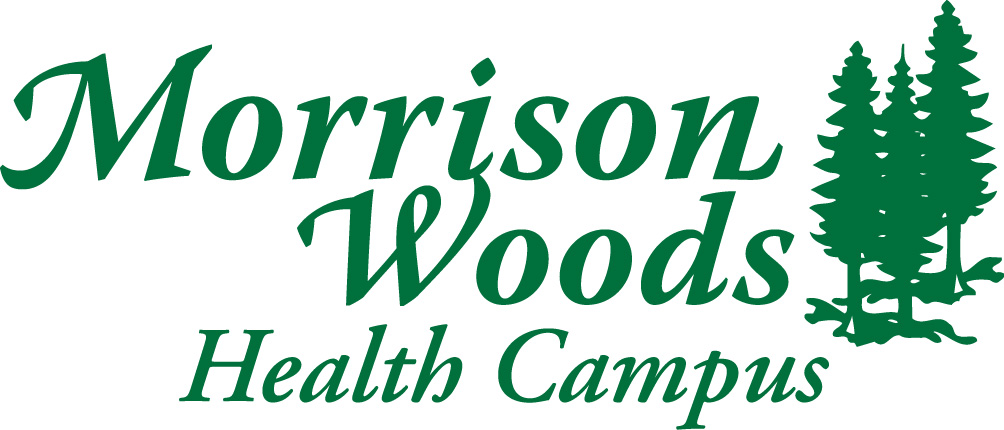 There are four Platinum Dinner Sponsors:
Pizza King  has both curbside pickup and home delivery of their great pizzas.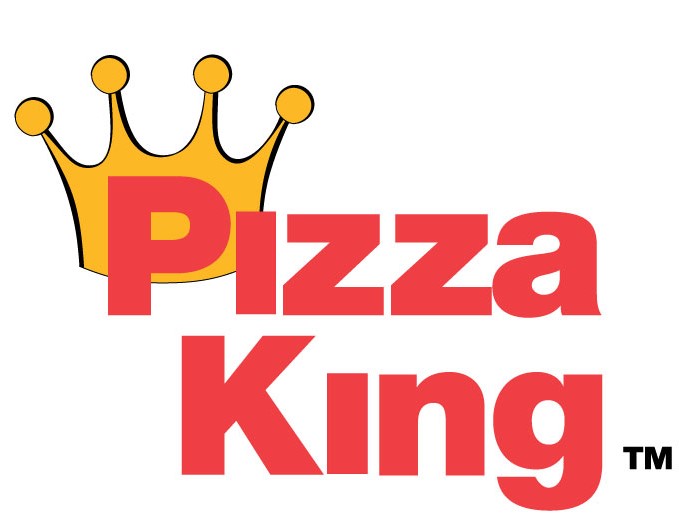 Tired of cooking?  Give them a ring and enjoy a great meal in the comfort and safety of your home.


Enterprise Plumbing can take care of your essential plumbing needs NOW.
Give them a call and support a local business.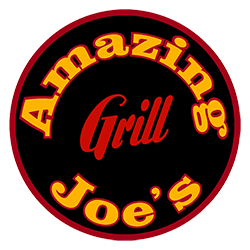 Amazing Joe's Restaurant is currently closed.
R and R Engineering is open for your business.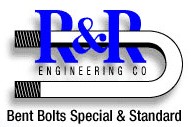 The Soup Kitchen of Muncie has postponed the Annual Dinner until Saturday, August 29, at the Horizon Convention Center.  Plan for a fun evening. Get your tickets NOW