As you're dreaming of warm weather and getting ready to start your spring garden – may we ask a favor?
Consider putting in a few extra rows of fruits and veggies for the Soup Kitchen of Muncie! We like to ensure our guests get balanced and nutritious meals and donations from local gardeners are how we make that happen. Use up what you need for your family and send the rest to us. It's a simple, effective way to help and you get the added pleasure of making sure your produce gets used up in some of our delicious recipes.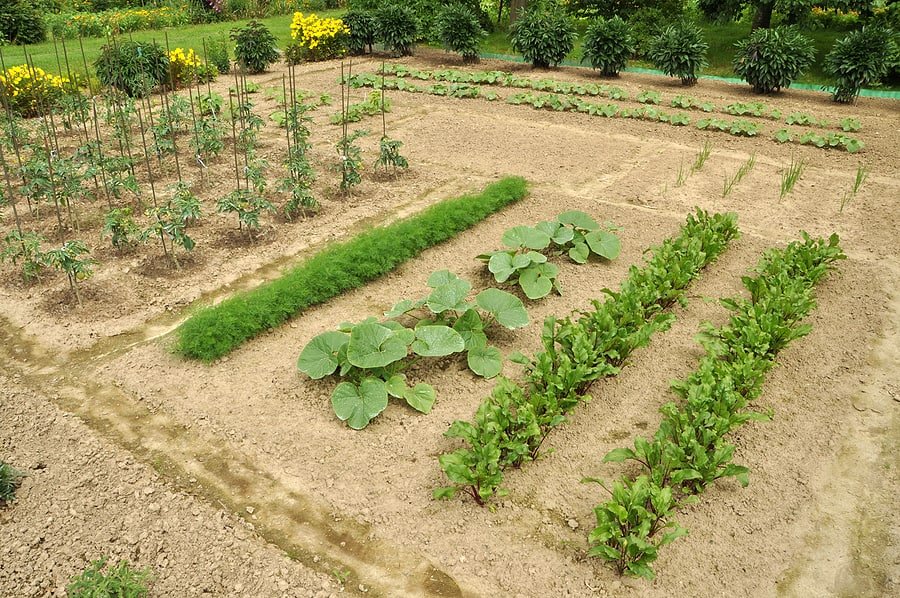 So while you're plotting out where you're going to put those carrots, cabbages, radishes, and squash, make room for a little bit more and commit to growing those plants for the Soup Kitchen. The same advice goes in case your plans change and you don't have time to can your tomatoes, make sauce, or freeze them. We'll be happy to make sure your harvest doesn't go to waste.
When you're ready, please give us a call at 765-287-8439.