SERVE WEEK at Union Chapel Ministries helps at the Soup Kitchen of Muncie.  There were 12 students and 3 adult coaches and leaders who came to the Soup Kitchen of Muncie for a day of service.  They were a part of nearly 287 total students who were "showing LOVE" this week for non-profit organizations in Muncie.
Many of the young people with SERVE WEEK have taken part in the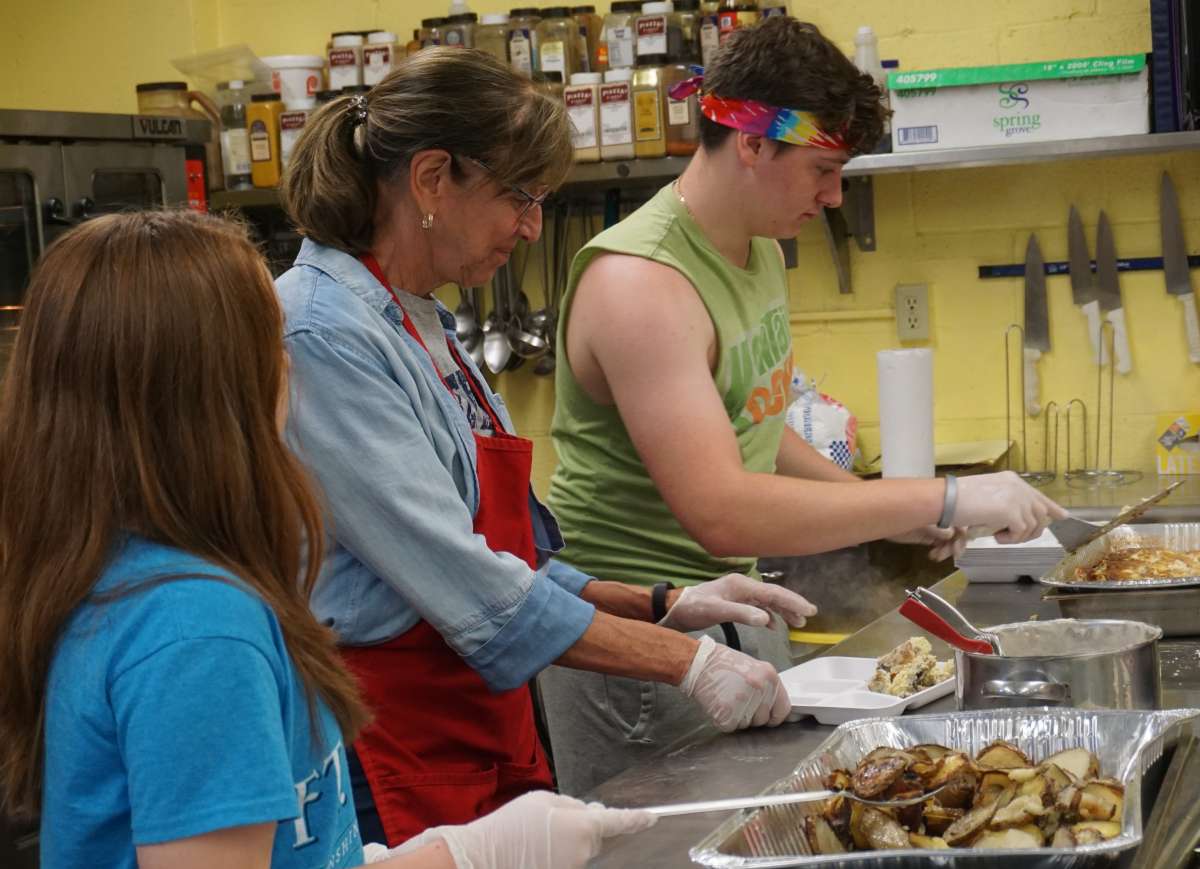 past.  One of them, Clarence, has been involved for 13 years. He did
a fine job serving the entrée.
The young people who came to the Soup Kitchen of Muncie cleaned,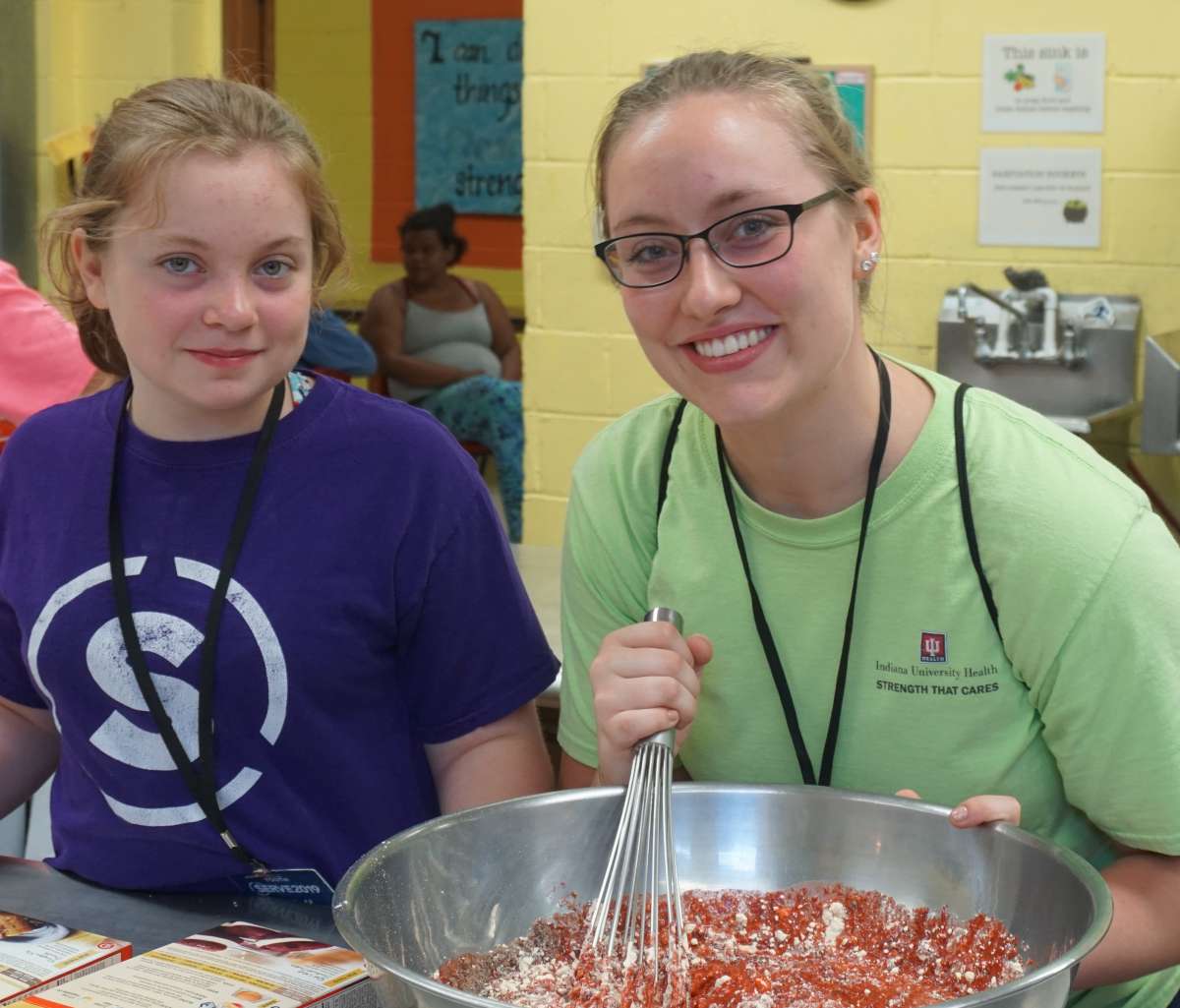 cooked, served food, and filled, at their expense, and distributed 200 "white bags" to guests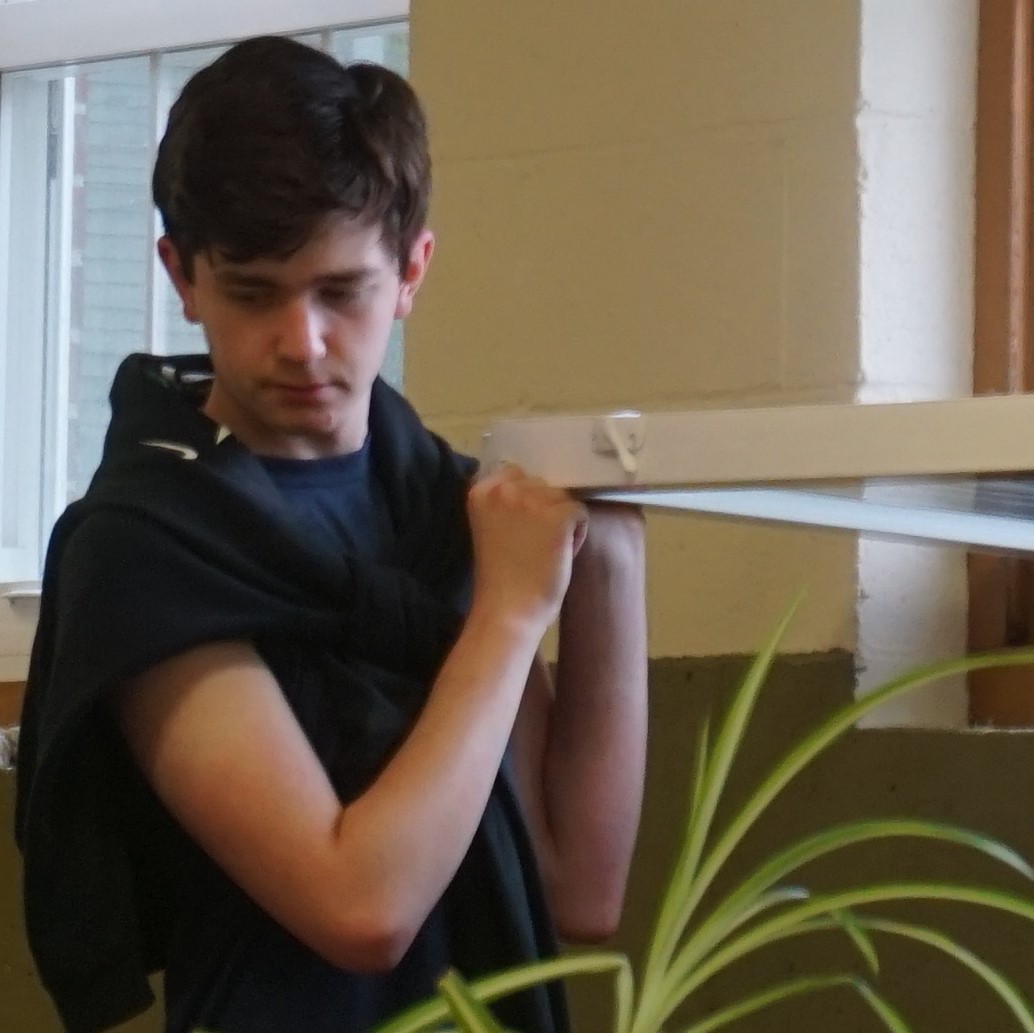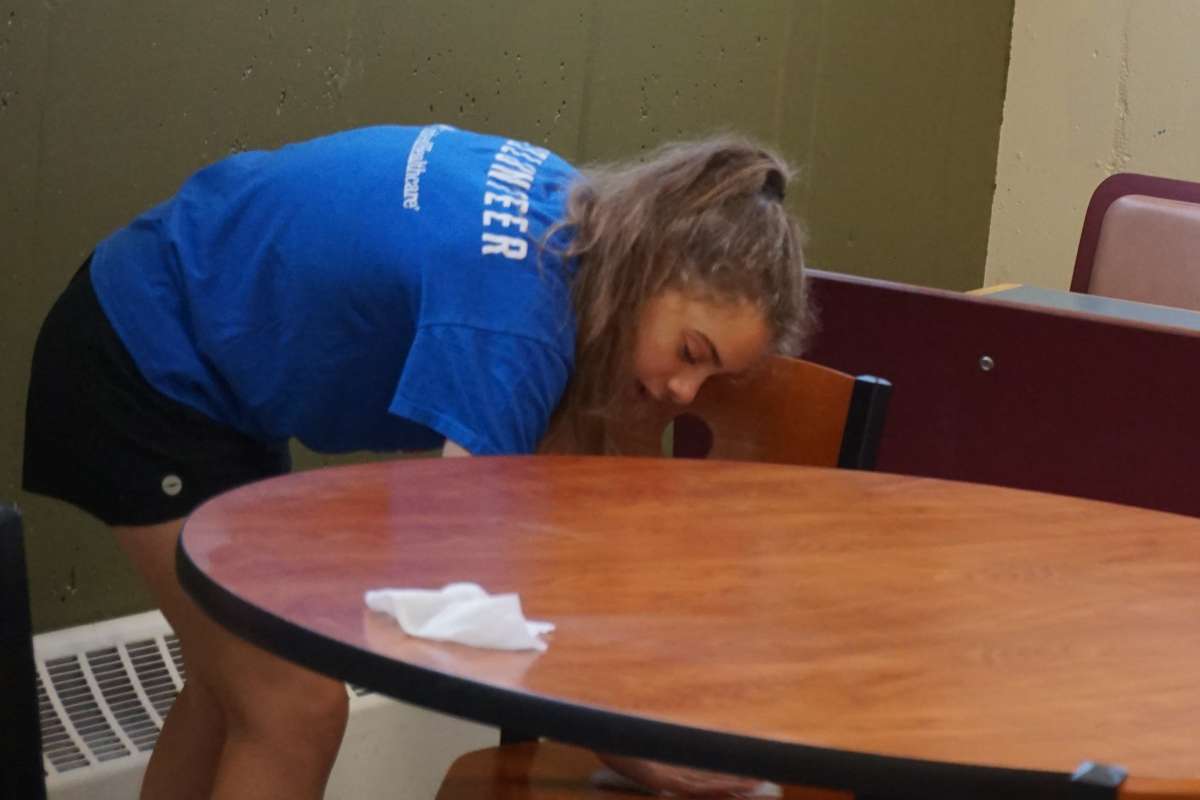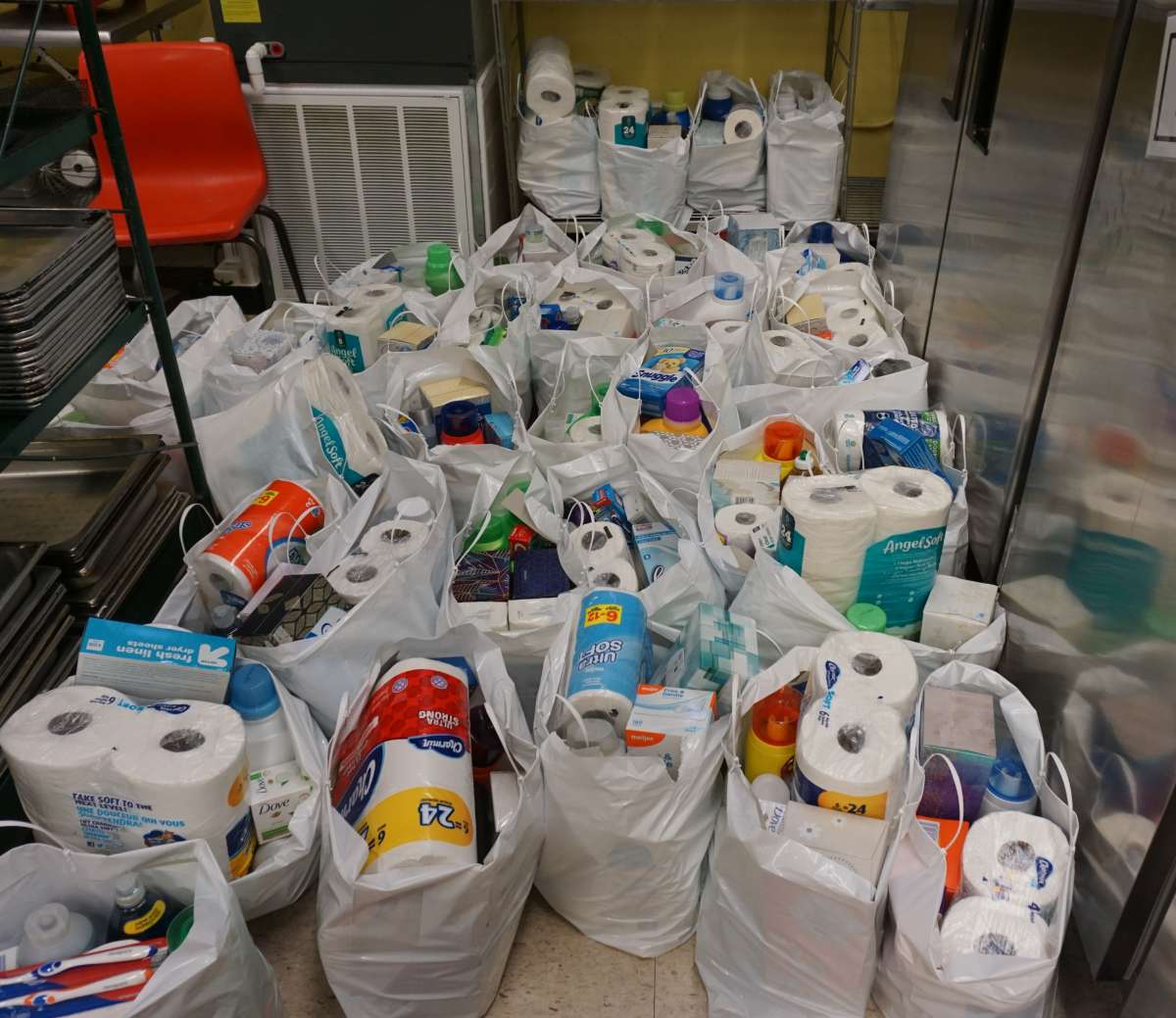 The "white bags" are filled with cleaning supplies and personal care products. These are items our guests often find difficult to afford but truly need. They appreciate receiving a bag.
This is the 18th year of Union Chapel's SERVE WEEK.  The young people involved are from the ages of 2 years through 5th grade mostly do projects at the church which contribute to the total effort of SERVE WEEK while middle school and high school students volunteer in the community.
Thank you, young people and adults, for "Showing the LOVE" and helping the Soup Kitchen of Muncie.