Are you attending our Annual Dinner & Auction? You're going to want to once you hear about some of our Silent Auction items! Click here to purchase tickets.
Looking for fun things to do in Muncie with your sweetheart? Valentine's Day might be over, but you can keep the romance alive all year long with these creative date ideas – courtesy of our Silent Auction. All you need to do is attend our Annual Fundraiser Dinner (bring your significant other), enjoy the fun, and bid on the items that catch your eye.
Here are a few of our best date-night items that will be up for bid on March 16:
Love music? We have two tickets to see Matt Bellis in concert! Check out his cover of Jay Z's "Holy Grail" below.
Learn something new together! Sign up for photography lessons at Jack's Camera Shop. Their generous gift certificate donation will get you started. Check out the course offerings here.
Looking to get even more hands-on? Gordy's Fine Art has donated a frame gilding experience for four! Win this item and take your date and another couple out for a fun, educational experience.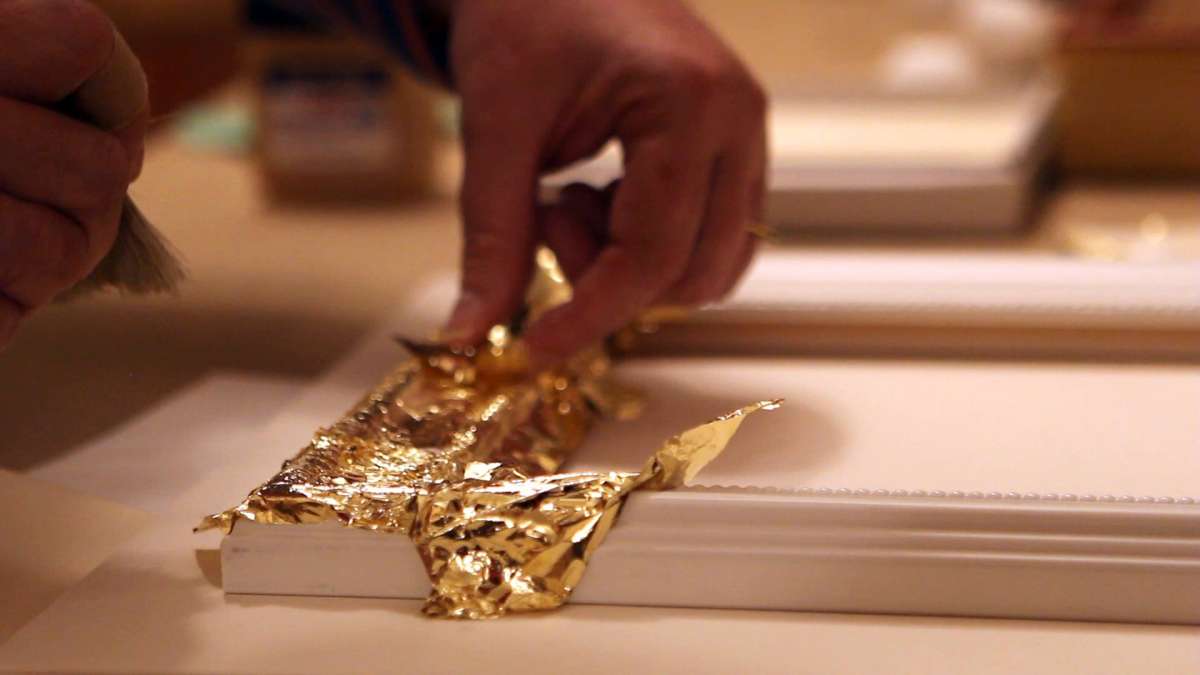 If adventure is more your style, up the ante with an evening locked in a puzzle-filled room at Escape Muncie! You'll have to work as a team to solve a series of puzzles, riddles, and clues found within the themed room to escape in 60 minutes – or less.
Are you foodies? You're in luck! We'll also be auctioning off a variety of food experiences that would make the perfect date night. You'll see gift certificates from Sitarra Indian Restaurant, The Downtown Farm Stand, and other amazing Muncie restaurants.
We'll have so many unique experiences up for auction on March 16 and we hope you'll join us. We'd also like to take the time to thank one of our Platinum Sponsors: R&R Engineering. We couldn't do it without you!
Join us next week where we'll tell you all the fun, family-oriented things you can bid on at our Annual Dinner and Silent Auction.