Are you attending our Annual Dinner & Auction? You're going to want to once you hear about some of our Silent Auction items! Click here to purchase tickets.
The weather is changing and the kids are getting a little stir-crazy. You're going to want to come up with some fun adventures to keep everyone occupied. Our Annual Dinner & Auction has your back! We have some delightfully fun items up for live bid and silent auction and we know you'll find something your family will love.
Here are a few things to inspire you:
Do your kids love music? Introduce them to live concert performances with a family season pass to the Muncie Symphony Orchestra.
If you got a dog "for your kids" and it seems more like your responsibility, you're not alone. Luckily, you can give your kids an opportunity for them to learn more about dog care and training by enrolling the family in obedience lessons with Advanced Canine Techniques! Have fun with your dog and let your kids grow their leadership skills and confidence.
It's almost time for the Indiana State Fair and we have tickets for four up for bid! Plan an excursion to the fair and make sure you take the time to see everything and eat your way through all that delicious food – it's a summer classic.
If staying local is more your style, we also have a package of family passes to Minnetrista available. Check out all the amazing activities and exhibits because these passes will get you through a whole year of visits!
How about some quality time? Bid on a family photo package by the fabulous Shannon Henry! Take a moment to capture what's most important to you and make some beautiful memories. You can also snag gift certificates to some delicious local restaurants – like Mancino's – and reward the kids with a pizza night!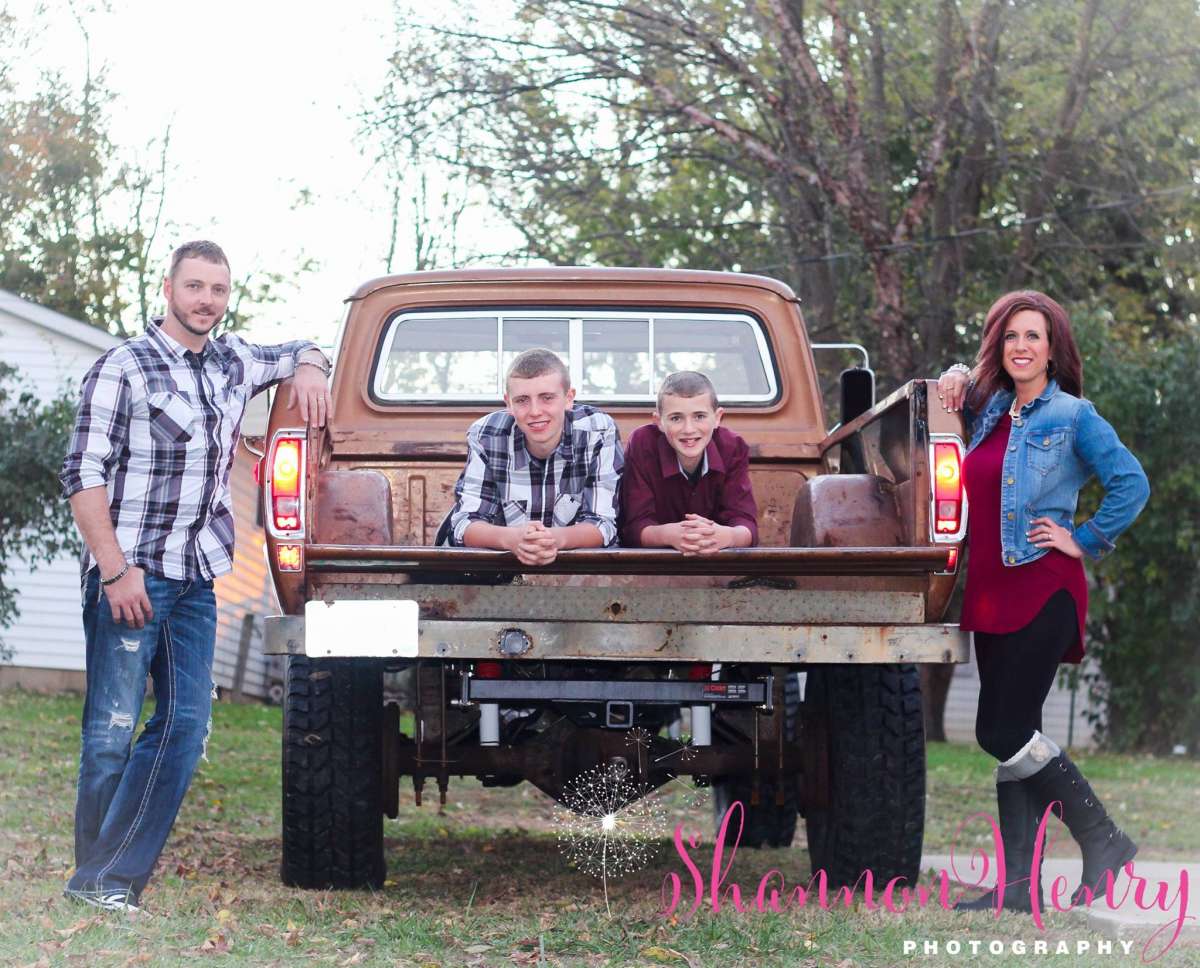 Did something catch your eye? Join us on March 16 to bid on your favorite art and items and support a good cause. Tickets must be purchased in advance, but you still have a couple of days to get them. Click here to grab yours.