Are you attending our Annual Dinner & Auction? You're going to want to once you hear about some of our Silent Auction items and see the Art displayed at Art and Chocolate on 2/21! Click here to purchase tickets.
A big THANKS to R & R Engineering for being a PLATINUM DINNER SPONSOR.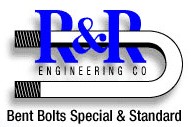 An evening of "Art and Chocolate" will take place at Westminster Village in the Legacy Commons on Thursday, February 21st from 6-8pm. This will be an art exhibition of all of the donated art to auctioned at the Soup Kitchen of Muncie's Annual Benefit Dinner. The public is invited without charge to come and enjoy chocolate treats, listen to live music, meet the artists and see the art to be auctioned March 16th at the Soup Kitchen of Muncie's Annual Dinner. Some of the exciting dinner auction items may also be viewed including a Royal Caribbean Cruise sponsored by Great Destinations Travel Agency, a Chef's Table donated by The Neely House,  a cooking demo and tasting with wine for four persons sponsored by Vera Mae's and a live picture gilding demo by Carl Schafer, owner of Gordy's Fine Art & Framing Company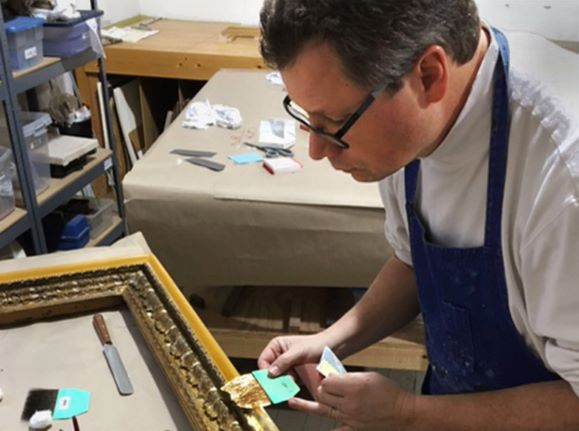 This is a free event – no tickets or reservations needed.
Generous Local Artists donate their works.
This event, "Art and Chocolate", is FREE and is sponsored by Westminster Village and the Soup Kitchen of Muncie as a way to give our talented local artists exposure. It is also a big thanks for their generosity. The local artists who have donated works include Debbie Brown, Susie Burns, Missy Camille, Kevin Campbell, Tony Costello, Emmanuel Guerra, Ann Johnson, David Johnson, Sarojini Johnson, Jean McCauley, Jan McCune, Alan Patrick, Ben Peak, John Peterson, Shelby Ping, Margie Prim, Sarah Shaw, Carl Schafer, Jenny Smith, Carol Strock-Wasson, Andres Swartz, Juli Thorson, and Dan Woodson.
Photographer Cartwright made images of the art works.
Gunther Cartwright, a professor emeritus of photographic arts, Rochester Institute of Technology, will photograph all of the art. The images will be available soon for viewing on this web site. They will also be in a catalogue for "Art and Chocolate".
Live Music
Caleb Ferguson will provide guitar music for "Art and Chocolate". You may know Caleb from his music at The Jar Community Church.
Mini Desserts Made by Professionals
Handmade chocolate desserts will be provided by Chef Kirk Robey, baking instructor and Chocolatier Maggie Lorgoulloux, CWPC, at Ivy Tech Community College Muncie, Ms. Diane Hinnes, "Cake Lady of Muncie", and Chef Lois Altman with Mark Avila's help. Westminster Village will also provide sweet chocolate treats.
"Art and Chocolate", will be held on Thursday, February 21, 2019, from 6 – 8 pm at Westminster Village, 5801 W. Bethel Ave., Muncie. The public is encouraged to come and experience a FREE fun evening .
To get your tickets for the Annual Dinner and Auction on March 16, click here.