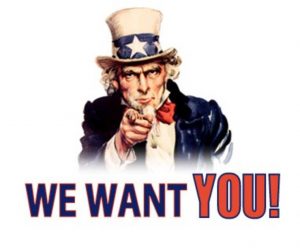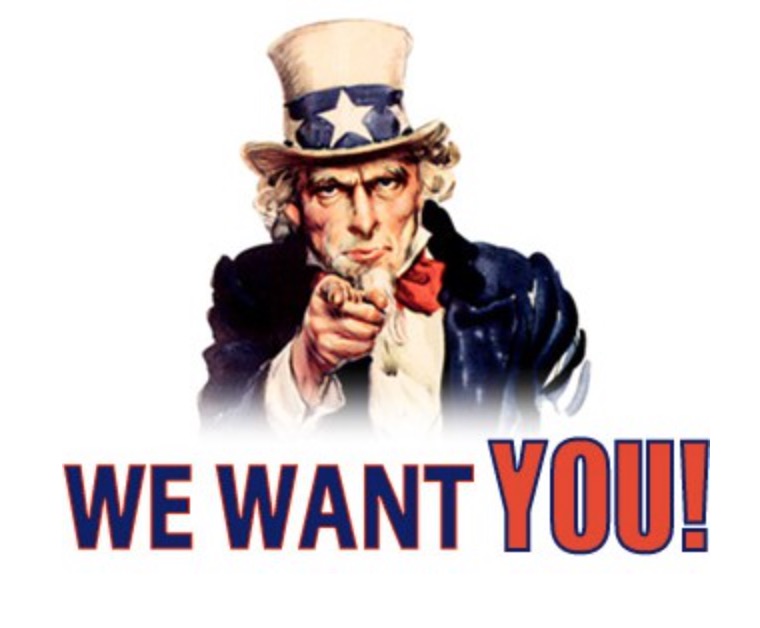 Are you retired and looking for a nice way to give back? 
Do you have Tuesday mornings off from work?
Are you a homemaker looking to fill the day while the kids are at school?
Have you been searching for an opportunity to volunteer?
Let us know – we need your help!
We are in urgent need of volunteers to commit to picking up food donations on Tuesday mornings. This could be a fun job for a couple of friends, but you can do it by yourself. Details are below.
Please give us a call at 765-287-8439 if you have any questions or want to sign up for this volunteer position. We would be truly grateful for your help.
When: Tuesday mornings at 10:00
Where: Second Harvest Food Bank
What: Load food donations, drive to The Soup Kitchen of Muncie, then unload food – that's it! The typical donation is 400-500 lb. of food in manageable containers, like boxes of fruit, vegetables, or pastries. You do not have to be particularly strong to do the job.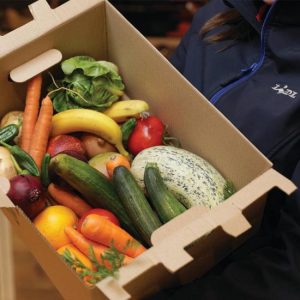 This is Part Two in a series on Ways to Give. Stay tuned to learn more ways you can support our mission – even if you aren't able to make a financial contribution.