We are so happy to announce our new board members for 2021.  We have a full board of directors from all walks for life; twelve members and two emeritus.  Clare Chatot -President , Christiana Mann-Vice President, Beth Bremigan -Treasurer , Adam Keever-Secretary,  SteVen Knipp, Jane Weichel, and Liz Guntle.
Emeritus; Lois Altman- Past President, and Billie Sheppard – One of the original  founders and past president.
Now here are the newest members,  we are excited for all the expertise they bring to the board as we move forward in 2021.
LaRhonda Williams, Ball State Graduate, 27 years of federal service,  School/band volunteer,  Mother of two and grandmother of two .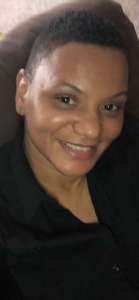 Caleb Churchill owner of Pete's Bar & Grill in Albany Indiana. Loves spending time with his family and friends, cooking, fishing and traveling.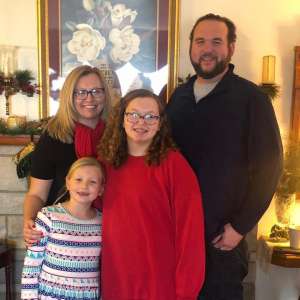 My name is Maria and I do people.  My goal is to help meet the needs of others and so fulfill the laws I believe in.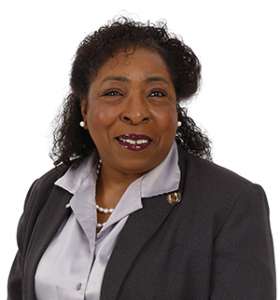 Hi, I'm Kathy Feeney. I'm a family nurse practitioner with Meridian Health Services. I am passionate about helping the people in my community accessing health  and wellness.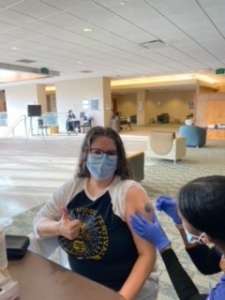 Dottie Kreps grew up in northern Indiana, but has called Muncie her home for the last 22 years.  She works at Ball State PBS (WIPB) as a senior producer where she produces several local programs, live broadcasts, documentaries and specials, and works with the membership and community engagement teams.
Dottie has volunteered at the Soup Kitchen for 3 years and is excited to be able to serve on its board. She is also involved with the Delaware County Master Gardener Association, a 4-H leader, and she and her German Shepherd, Tipsy, have spent 11 years as a therapy dog team visiting local nursing homes.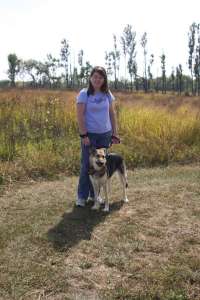 We are ready to get going, as a full board of individuals, dedicated  to serving our  community .