Christmas is here ! Wishing you and your families the very best of holidays .  This has been a year like no other but we continue to be hopeful for the future , learn from our past, and be present each day to serve our community.
Today Santa elves assembled goodies for our Christmas give away.  We wish to thank all those that donated to our efforts today.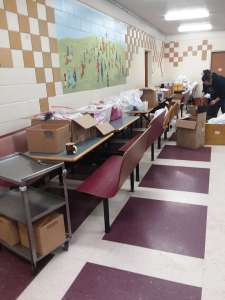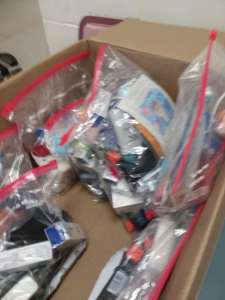 Hygiene bags from the youth at St. Francis Catholic Church.
Soup Kitchen board of directors for supplying Christmas cookies, coloring books and crayons, and candy. Turkey's from Ryan Bell's family. Scarfs, hats and gloves from individual's and footprints knitting group at St. Lawrence Catholic Church.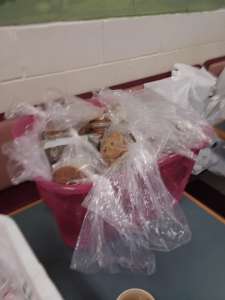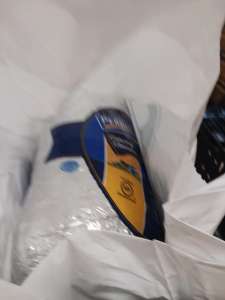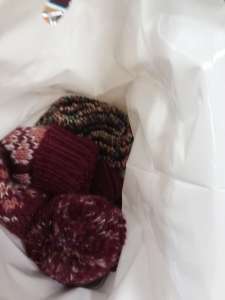 Thank you to all for continued support as we help those in need now and all through the year.