This is an interview with one of our volunteers, Terri Manor. We're so grateful to have her help and the help of everyone who works with us at the Soup Kitchen of Muncie. 
How did you first learn about what we do?
I watched the ins and outs of the Soup Kitchen for many years through the window of my Grandfather's and Father's business across the street. This was Mid City Plating, owned by my family since 1966. Those of you who have visited the Soup Kitchen will recognize this block instantly! We had front row seats to watch the Soup Kitchen grow, transition, and thrive over the years.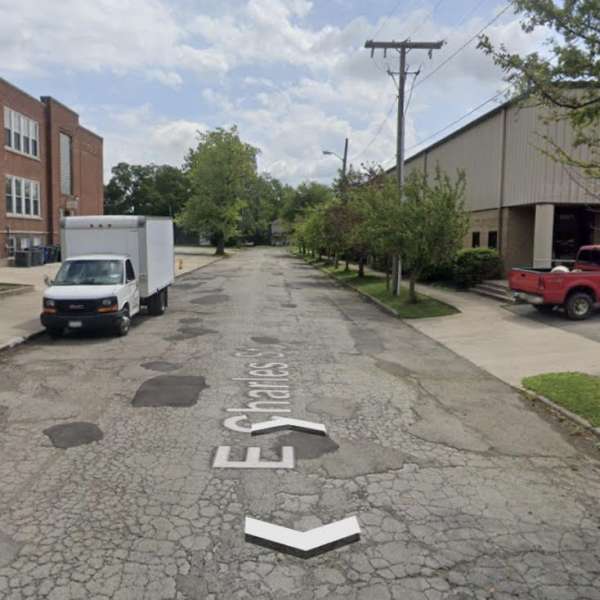 How did you end up getting involved?
Fast forward a few years and my girls ended up volunteering at the Soup Kitchen with their friends over the summers, which grew my interest. I just finished serving on the Board of St Mary Parish and prayed about where I was needed next. This opportunity to serve at the Soup Kitchen was presented to me several weeks later.
It has been a privilege to see what goes on beyond the window I watched out of and getting to know the people who are not only fed physically but also emotionally and spiritually through the smiles and the safe environment the Soup Kitchen provides.