Does this cold weather make you want to be some place warm and on the water?  Then you are ready for summer!
The Soup Kitchen of Muncie has three water experiences that will be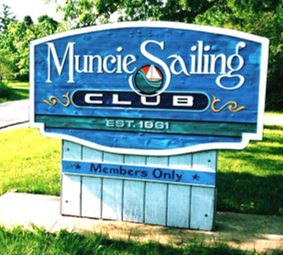 auctioned at the Annual Dinner on April 4th. Each is a bit different but all of them will transport you to another place on the water.
The first experience to consider is a dinner cruise for four on a sailboat on Prairie
Creek. What a fun day this could be for you and three of your friends.

Do you love fishing? How about an excursion to Lake Erie? Tibbles' Fishing Charter and Lodging at Marblehead, Ohio on Lake Erie is the second way to get way to enjoy summer on the water.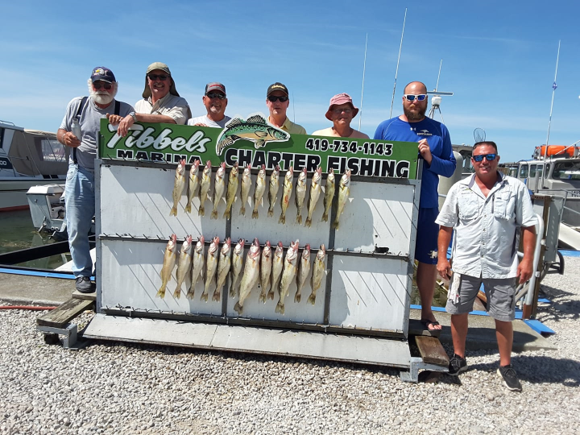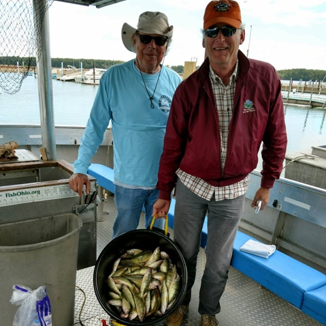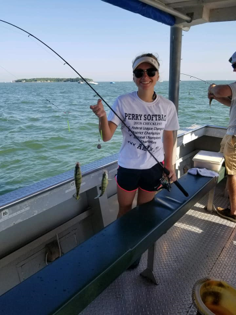 The ultimate way to spend time on the
water is a cruise. Great Destination Travel Agency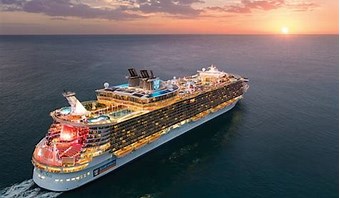 has donated a Royal Caribbean 4/5-night cruise
valued at $1600 for 2 persons.
These are just three of the great experience that will be on the auction at the Soup Kitchen of Muncie's Annual Dinner on Saturday, April 4, 2020.  Be sure to get your tickets today at Soup Kitchen of Muncie.